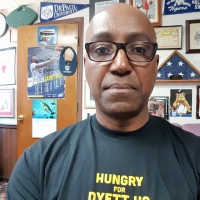 BLACK LIVES MATTER & LAW ENFORCEMENT: Let's Get Together....
by Dr. Robert Charles Jones, Jr. | July 27, 2016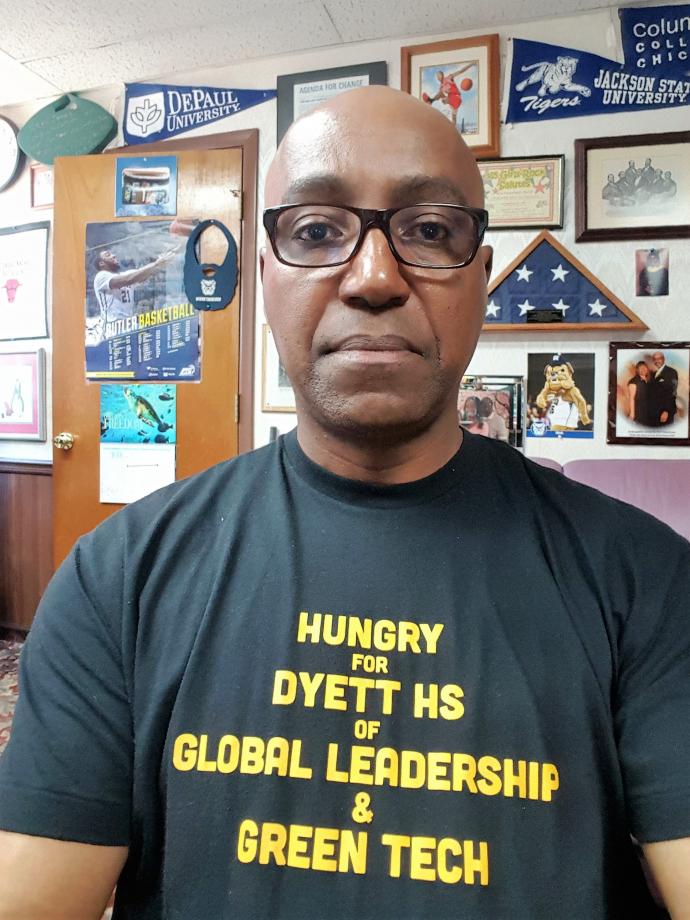 As we come together today, we want to take time out of our crowded schedules to remember the lives of young African-Americans and members of Law enforcement who did not LOSE their lives, but have had their lives TAKEN from them. We come together with African-Americans, Caucasians, Latinos, Asians, Native-Americans, Youth, Adults, Male and Females. We come together with our Law Enforcement Officers regardless of their skin color and whether they wear a BLUE uniform or are PLAIN CLOTHES.
We come together to support BLACK LIVES MATTER, BECAUSE THEY DO! Murder is wrong regardless of whom the perpetrators are! Should Blacks continue to kill blacks? The answer is no! But it is just as wrong when racist, spiteful, and hate-filled persons hiding behind the legal protection of a uniform illegally, unlawfully, and unjustly kill Blacks!
Regardless of what is being said by many ON PURPOSE, in front of the TV cameras, BLACK LIVES MATTER began after the murder of Trayvon Martin by George Zimmerman, WHO WAS NOT a Policeman! BLACK LIVES MATTER was not created to be an ANTI-POLICE MOVEMENT! BLACK LIVES MATTER IS NOT A TERROIST GROUP; THE KKK is a terrorist group.
It is wrong and cowardly for any person to attack and/or kill our LAW ENFORCEMENT OFFICERS. We need our LAW ENFORCEMENT OFFICERS to protect and serve their communities. Unfortunately, not all African-Americans young or Old are good law abiding citizens, unfortunately not all law enforcement officers are good law abiding citizens…
We come together to call on our communities Young People, not to stop protesting, marching, and closing stuff down, for that is the only way this nation will listen, but we must stop blaming ALL POLICE FOR THE WRONGS OF SOME!
We come together to call on The Justice Department, City Government, and Law Enforcement Agencies, to work hard to identify and remove those persons who are hiding their racism behind a blue uniform and a police badge or shield!
Whether folk, like it or not BLACK LIVES MATTER, we need to shout that to each other as well as to everyone else! The lives of our LAW ENFORCEMENT MATTER, we need to shout that to each other as well.
We can only solve the problems of our communities together, we call on the Government, Communities, Families, and the Faith Community to concentrate our resources to strengthen our communities, mentor our young people, and rebuild our cites.
WE TAKE THIS MOMENT NOW TO HAVE THIS MEMORIAL AND MENTION THE NAMES OF THOSE WHOSE LIVES WERE TAKEN FROM THEM BECAUSE OF IGNORANCE, HATRED, and RACISM…..