Organizing Pastor, Pastor Emeritus, and Current Pastor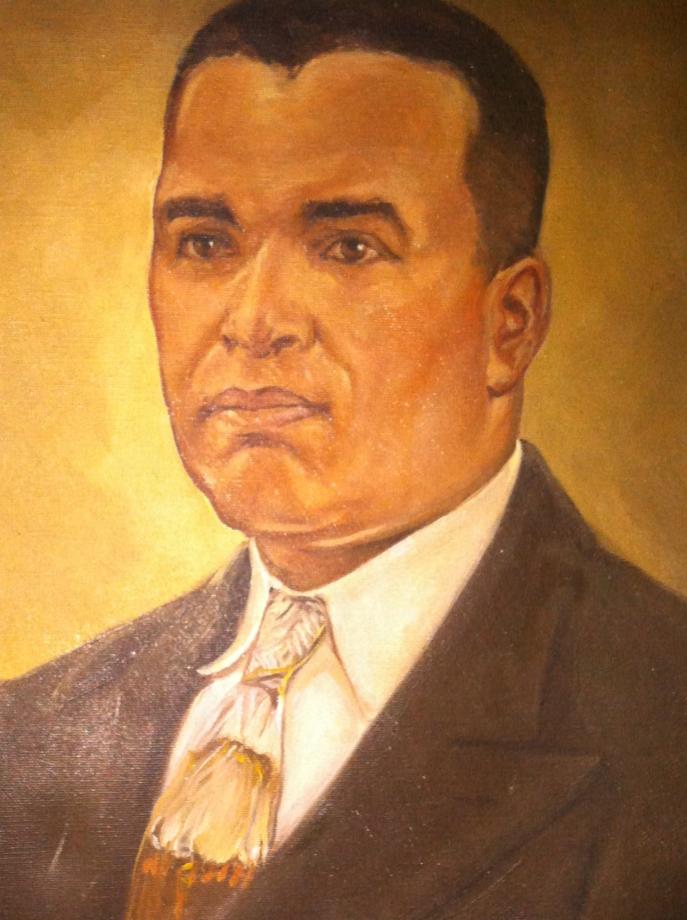 Reverend Joseph B. Felker - Organizing Pastor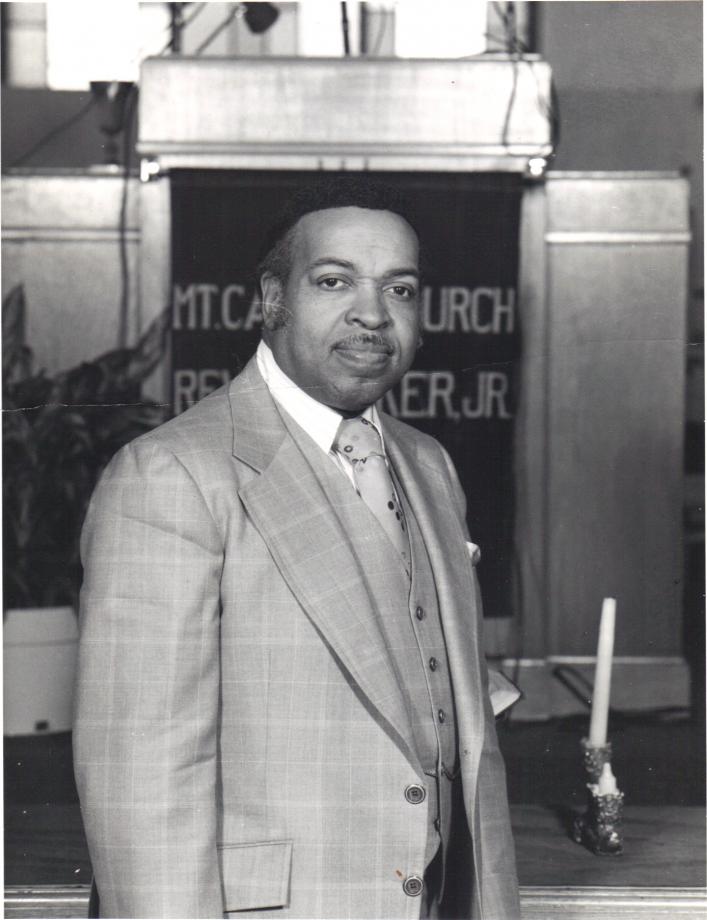 Dr. Joseph B. Felker, Jr. Pastor Emeritus, After 51+ Years of faithful Service.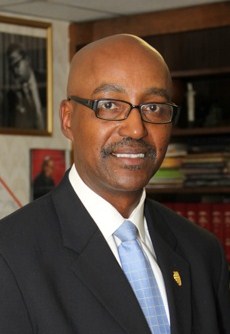 Dr. Robert C. Jones, Jr. Pastor - Installed February 2009
We welcome you to the Mt. Carmel Missionary Baptist Church. We are a Christ-Centered Church with the Bible as our foundation. We are:
Undeniably Christian, Unashamedly African-American, and Unapologetically Missionary Baptist.
We are a Church that carefully and prayerfully craft the synthesis of the traditional and the contemporary in our worship and activity. No, we are not your Great-Grandmother's Baptist Church, nor are we your cousin's multi(non)-denominational church either! Come and give us a visit on a Sunday, become
Biblically prepared
with our
church school
at 9:15 am, have your
mood of worship
set with our
devotions
and the
inspiration singing
of the
Mt. Carmel Voices of Praise,
receive the
guiding message
of our
Hymns
, become
musically ministered
unto by our
Choirs and Chorus
, and be
blessed, helped, and strengthened
by our
sermons
.