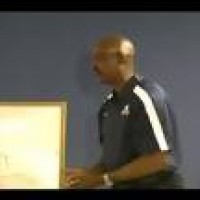 Monthly Live Streaming Bible Study on USTREAM
By Dr. Robert C. Jones, Jr. | November 14, 2017
The dates of our Live Strreaming through December are as follows: Thursdays November 16, and December 14, 2017 . We will be teaching our bible study online in real time. Dr. Jones will engage his newest Bible Study: Hebrews: The Believer, Living in a World of Non-Belief
We will also activate our prayer line 1-844-704-1289 on Thursday during Bible Study. Call for prayer from 7pm until 9pm.
To view Bible Study and join the discussion click here!.
OUR SOCIAL NETWORK MINISTRY TEAM
Carol S.Taylor - Producer
Lawrence Ware - Engineer - Camera Site Development
Camille McKee - Marketing & Manager of Twitter Communications @MCMBC2978
For More Information Email us at - mtcarmelmbchurch@sbcglobal.net or phone us - 312.225.0510
Back