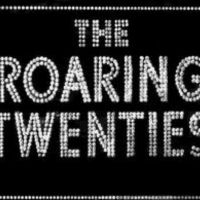 Mt. Carmel's Roaring 20's Senior Dinner Dance 2018
By Dr. Robert Charles Jones, Jr. | October 27, 2018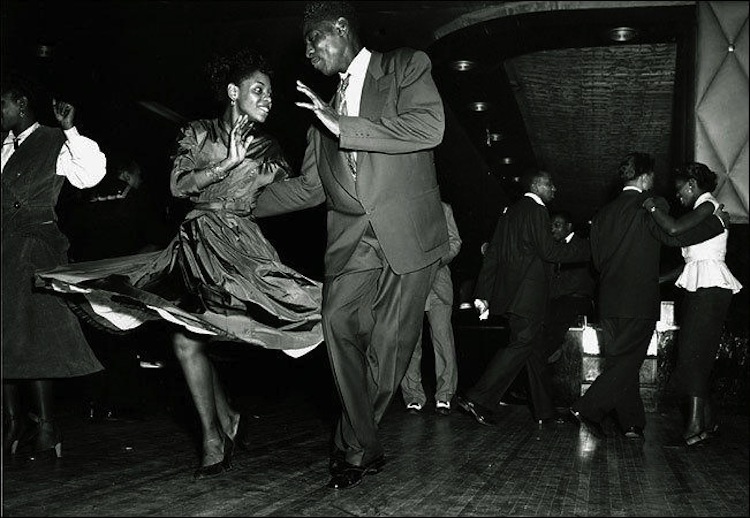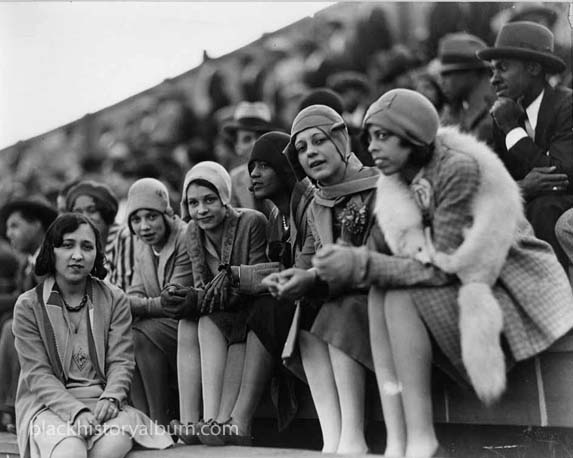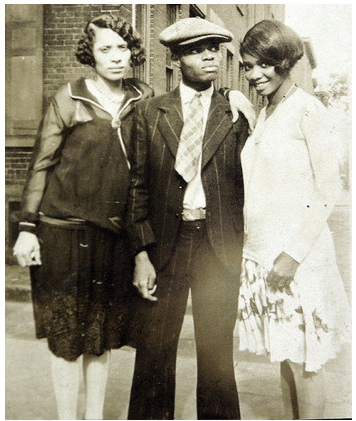 Saturday October 27, 2018 beginning at 3pm until 7pm. The Naomi Circle Mission Ministry of Mt. Carmel will host their ROARING 20'S DINNER DANCE especiually for our Seniors. (55 years and up)
Great fellowship, good music, food and fun for our Seniors on a SATURDAY. And the good news is that they can be home BEFORE 9PM!

Brenda Gilbert Young, is the President of our Naomi Circle Mission ministry and her committee of volunteers will decorate and provide a tremendous time of food, fun, fellowship, and music, for our Seniors. (NON-HISTORIC PICTURES OF OUR SENIORS DREESED "TO THE NINES IN THEIR ROARING 20'S ATTIRE, WILL BE AVAILABLE SOON).
Back