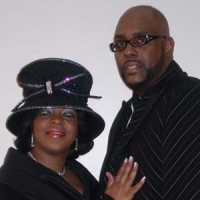 Officials Day @ Mt. Carmel
By Dr. Robert Charles Jones Jr. | April 16, 2019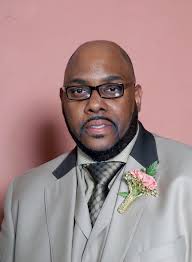 Dr. Carsie Barnes,III.

Sunday April 28, 2019 during our 11am Worship, we will celebrate our 55th Officials Day at Mt. Carmel. Our Preacher will be the Rev. Dr. Carsie Barnes, III. Pastor of the Antioch Baptist Church South, Chicago, IL. Dr. Barnes is also the Moderator of the Salem Baptist District Association, Director of the Moderators Division of the B.G.S.C. of IL. and the Director of LATE NIGHT WORSHIP for B.G.S.C. of IL.

THEME: Being a Leader who can Be Imitated
SCRIPTURE: Hebrews 13:7 niv - Remember your leaders, who spoke the word of God to you. Consider theoutcome of their way of life and imitate their faith.
HISTORY OF OFFICIALS DAY
In 1964, Dr. Joseph B. Felker, Jr. with a desire to promote fellowship among the leadership of Mt. Carmel, as well as raising funds to assist with operation and expenses coming upon the church, after building the upstairs Sanctuary, instituted, OFFICIALS DAY: A time of which five units of ministry of the church, the
Ministers, Minister's Spouses, Deacons, Deaconess,
and
Trustee
Ministries would not only work throughout the year to have a financial report from their particular ministry, but would also support the other four ministries (along with other ministries of the church with their annual $10.00 support donation). Through the years Mt. Carmel would fellowship with Chicago-area churches that had their OFFICIALS DAY Services during the year. Each year, one of the five involved Ministries would develop the program for the Annual Officials day. On April 28, 2019, we celebrate the 55
th
Year of Officials Day Services at Mt. Carmel.
Back