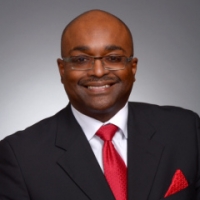 SAVE THE DATE: 72nd Church Anniversary Revival
By Dr. Robert Charles Jones Jr. | October 4, 2017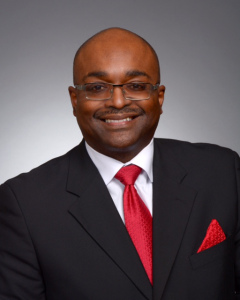 Dr. Derrius Colvin Dr. Joseph B. Felker, Jr. .

Mt. Carmel is having its 72nd Annual Church Anniversary Revival. Join with us as we celebrate 71 Years of Ministry and Service for God and to humanity. Tuesday October 10 through Friday October 13, 2017 at 7:30pm Nightly. The Preacher for each night will be the Dr. Derrius Colvin pastor of the 1st Progressive Community Church of Chicago, Illinois. Pastor Colvin is also the 3rd Vice Moderator of Greater New Era Baptist District Association. The Music Ministry of Mt. Carmel will be rendering music. In respect to all who have to be fresh-minded at work and school, we will be done by 9:00pm. On Sunday Morning October 15, 2017 during our 11am Worship we will contiue our celebration. Our Preacher will be the Reverend Dr. Joseph B. Felker, Jr. Pastor Emeritus, who served Mt. Carmel as Pastor for over half a Century and still supports Pastor Jones, all church ministries, functions and activities.

On Friday October 13, 2017 immediately following our Worship Celebration, we will have Cake and Ice Cream in the Felker Family Life Center Hall..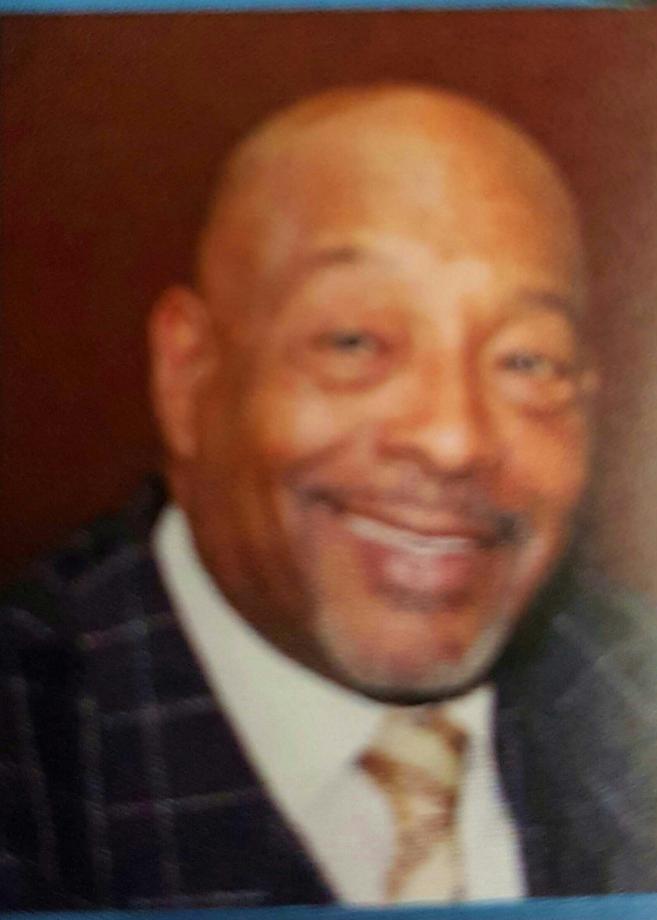 Deacon Phillip Varnado, General Chairman of the 72nd Church Anniversary
Dr. Robert Charles Jones, Jr, Pastor
Dr. Joseph B. Felker, Jr. Pastor Emeritus.
Back