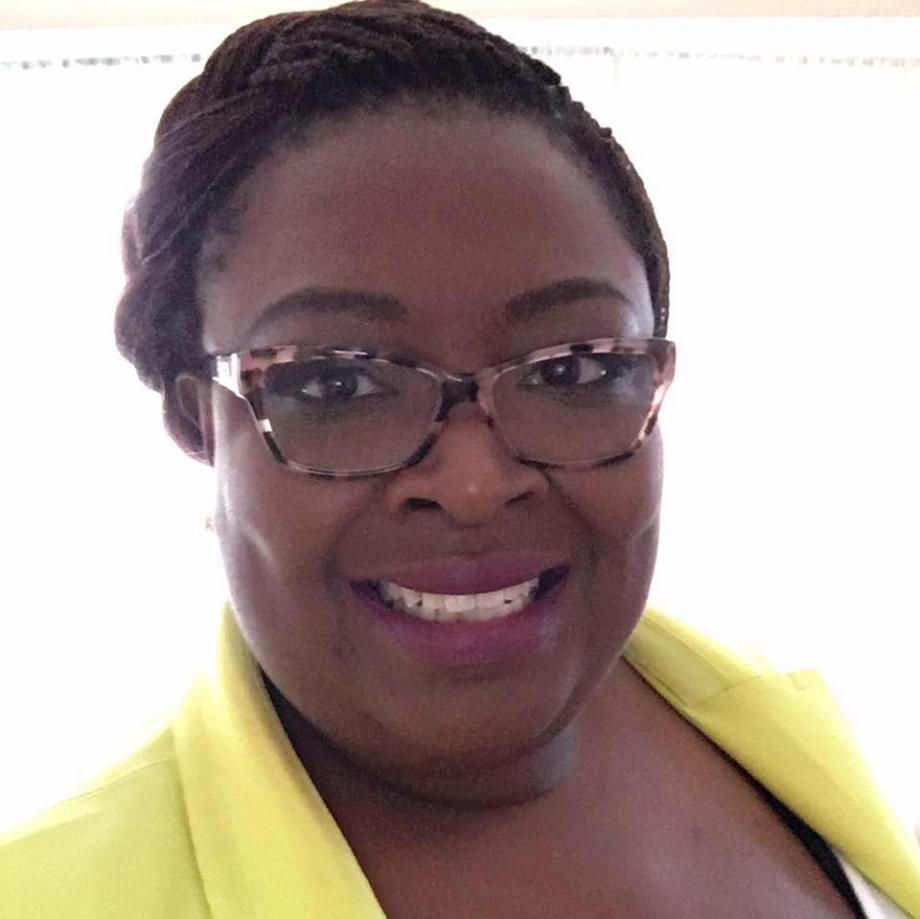 Camille McKee, Director MCMBCYC
The Vision of MCMBC Youth Church:
It is the vision of the MCMBC Youth Church to provide the premiere spiritual foundation for children, teaching and training them in the spiritual knowledge and understanding of the bible, Baptist doctrine, roles and responsibilities of membership in church and Christian living for Christ. Operating under the apprenticeship of the adult ministries, and within the overall goals, principals and mission of Mt. Carmel M.B. Church.

Scripture:
Train up a child in the way he should go and when he is old, he will not depart from it. Proverbs 22:6
.
Classes are setup as follows:
Ages 7-9 - Learn about Christ through , stories, coloring and games.

Ages 10-12 - Learn memory verses, crafts, lessons using stories, games, song and classroom setting.

Ages 13-16 - Learn memory verses, lessons in a classroom setting.
All students in Youth Church participate in Praise, Worship and Devotion. Play games to facilitate learning and receive prizes for learning and good behavior.

1st 3rd, and 4th
Sundays from 11:00 am to 1:00 p.m. or whenever the adult service ends.
2nd Sunday Worship
All youth ministries serve in their appropriate capacity. This provides an opportunity for them to receive hands on experience in carrying out the functions of a church. It also provides them with a since of ownership for their service
Sis. Camille J. Mckee, Director of MCMBC Youth Church
Sis. Latoya Mc Donald, Director of Youth of Youth Activity Ministry
Dr. Robert C. Jones Jr., Pastor