Information for and About Our Veterans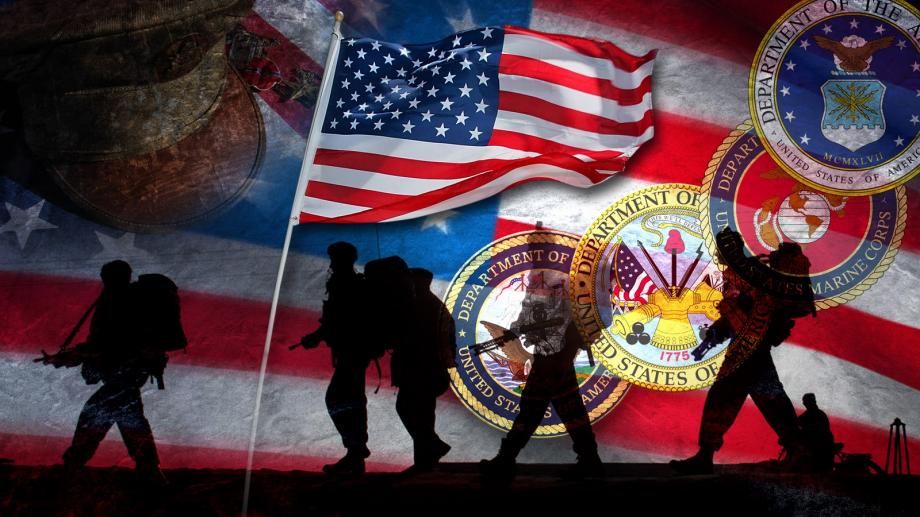 This information is provided thanks to:
Mid South Veterans & Families Support Initiative

Suicide Prevention - SEPTEMBER: Suicide Prevention Month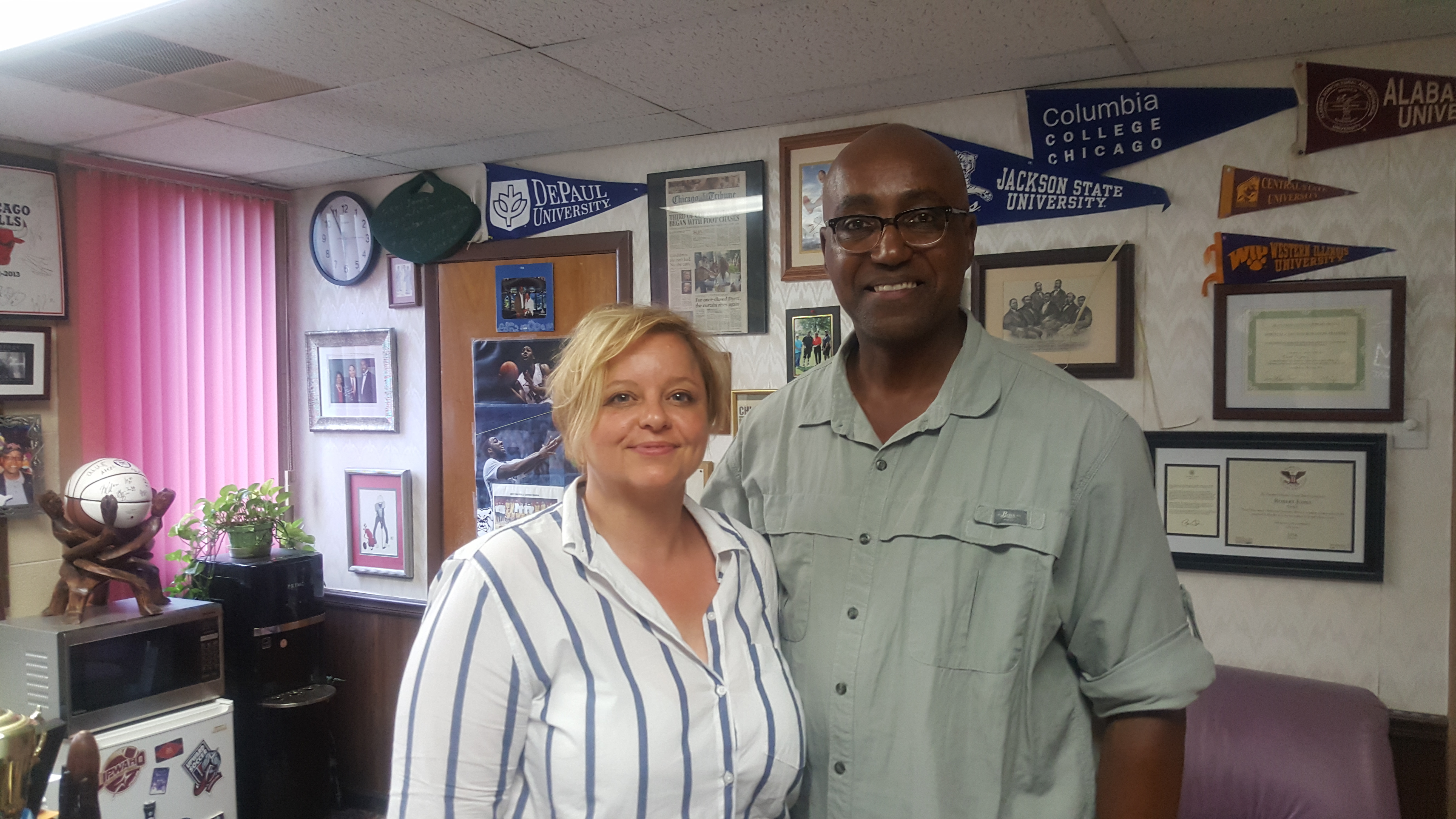 Reka Matolay, Ph.D. - Professor/Equis Project Manager - CORVINUS University of Budapest
The Mid South Multi-Faith Veterans and Families Iniative was one of the sites visited by Dr. Matolay as John Ziegler, Director of the Egan Center, DePaul University gave her the tour of the MVP sites of Chicago and had discussions with available persons concerning the unique partnership of the Faith Community, Academia, and Agency in Chicago to provide opportunities for our Veterans and the families of Veterans.
INTRODUCING: THE COMMUNITY VETERAN RESOURCE COORDINATOR - CVRC of MID-SOUTH MVP (Multi-faith Veterans & Family Project)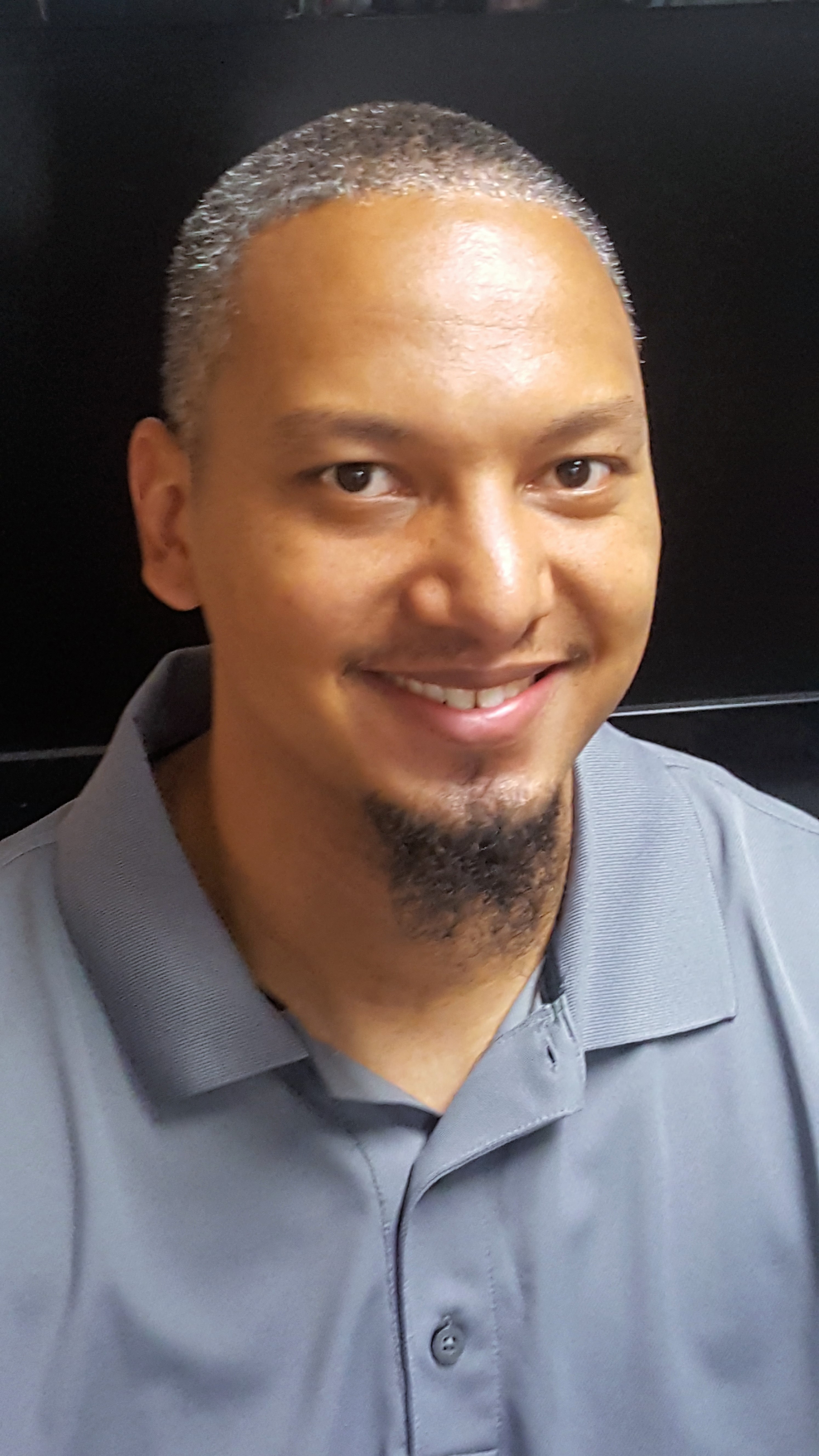 Jason A. Glanz

We welcome Jason, who is a Veteran of the United States Army, along with his volunteer experience, and education background, makes him a great fit for the Mid-South.

The CVRC's role is to build networks and connections between faith-based organizations, community members, and behavior health organizations to help broaden the spectrum of local services offered to veterans and the families of veterans living mid-south side communities of Chicago. As our CVRC, Jason plays a pivital role along with our coalition housed at the Mt. Carmel Missionary Baptist Church, 2976-78 South Wabash Avenue in connecteing resources to veterans and their families in the Bronzeville/Douglas, Washington Park, Englewood, and Austin-Gresham communities.

DePaul University Multi-Faith Veterans Initiative at the Egan Ofhisfice funded through the McCormick Foundation.
This project seeks to build community networks to support veterans and their families transitioning from a military status and establish opportuities for veterans to be engaged in the community.
Mt. Carmel Missionary Baptist Church - Honoring our Veterans - 2017