Our Veterans & Families Information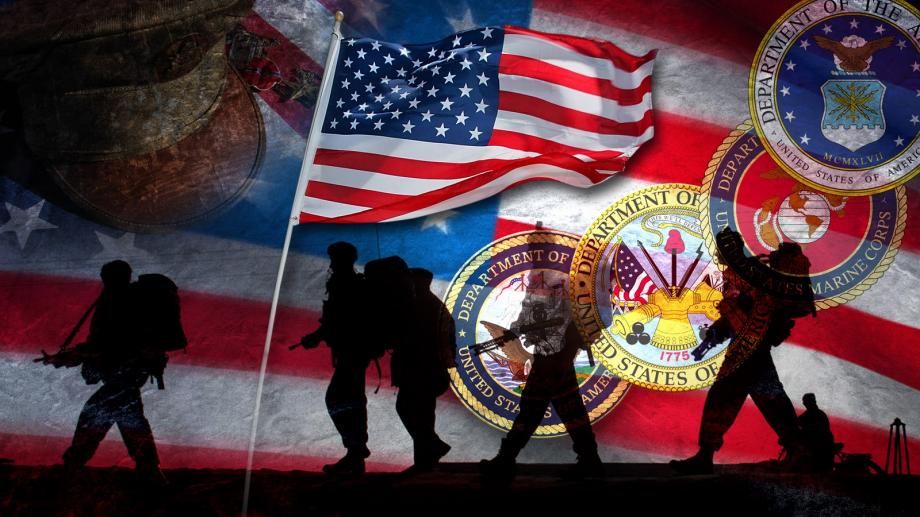 This information is provided thanks to:
Mid South Veterans & Families Support Initiative

The Pic below is from the November 2017 Veterans Day Appreciation held at Mt. Carmel MBC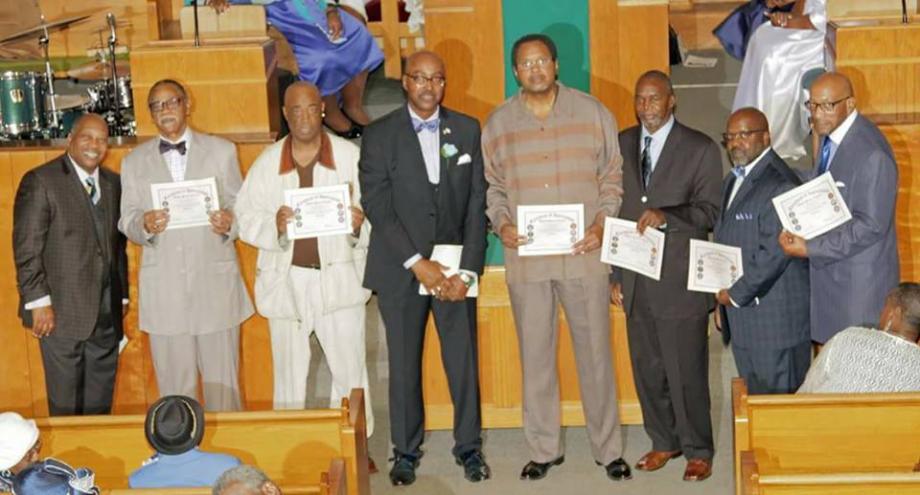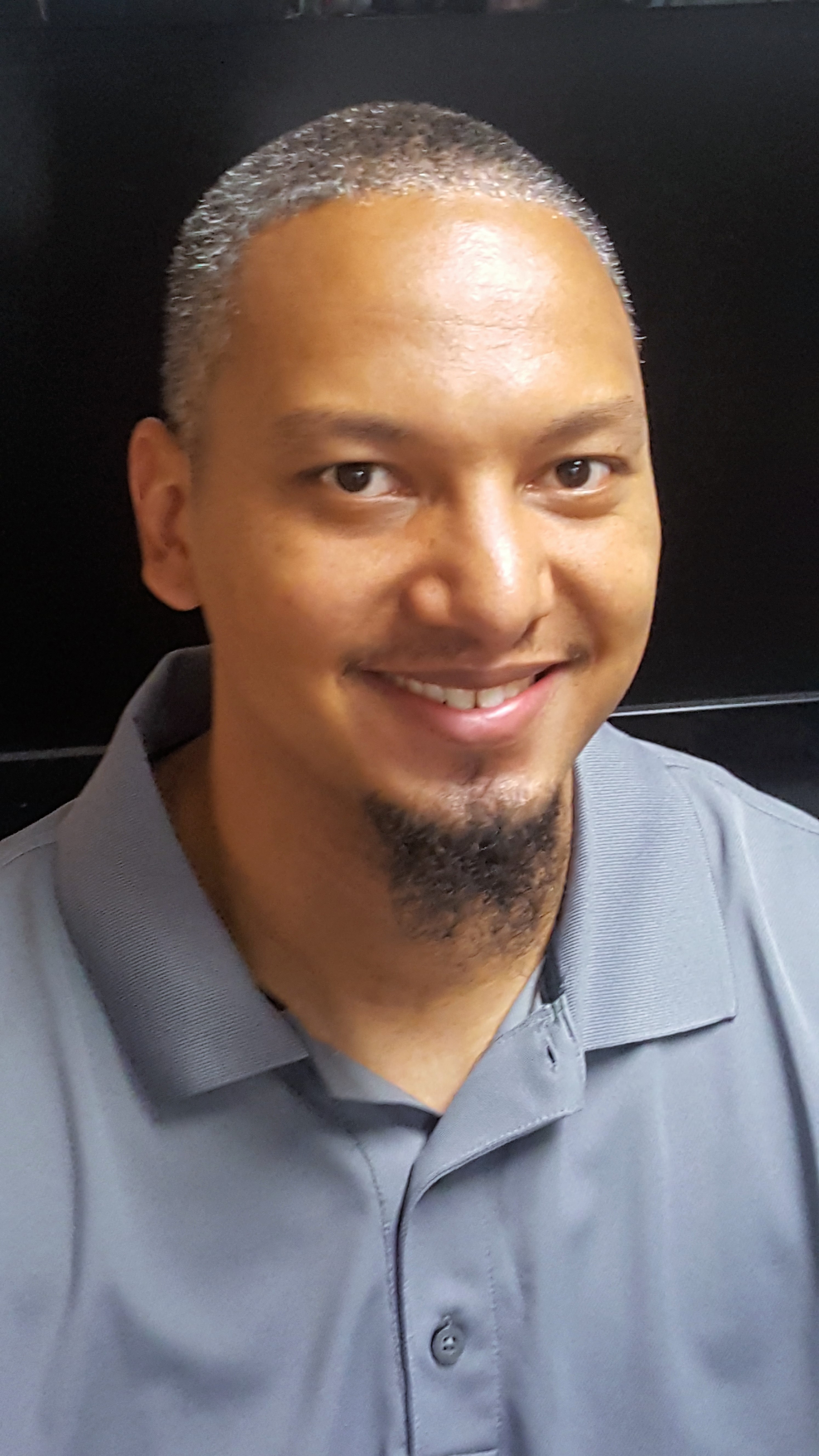 Jason Glanz
Jason is the Veterans Community Resource Coordinator for the MID-SOUTH MULTI-FAITH VETRANS AND FAMILITIES ININIATIVE located at the Mt. Carmel Missionary Baptist Church, 2976-78 South Wabash Avenue Chicago, IL.
The MID-SOUTH MVI is a group of three churches, Mt. Carmel MIssionary Baptist Church, Bronzeville Community; The Church of the Good Sheperd United Church of Christ, Washington Park Community; and The Greater St. John African Methodist Episcopal Church, Englewood Community. Working together, under the guidance of the Multi Faith Veterans and families Iniative (MVI) Walidah Bennett, Director out of the DePaul University Egan Center, John Ziegler, Director.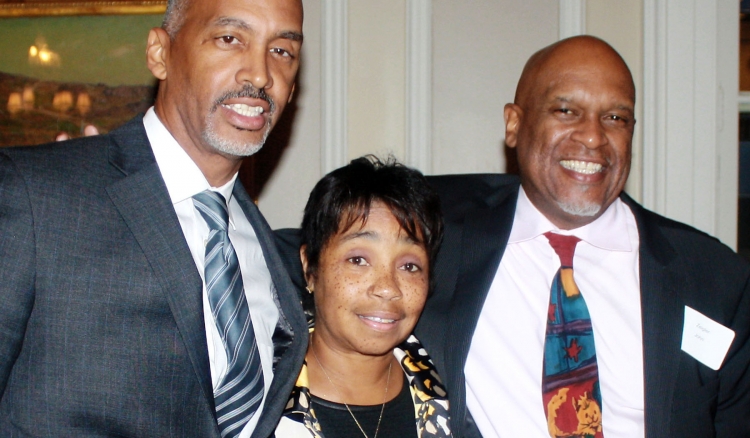 (Left to right) Troy Harden, research associate at Egan Office, Walidah Bennett, a mental health professional and John Zeigler, director of the Egan Office, will collaborate on the Multi-Faith Veterans Support Initiative
Egan Office Launches Multi-Faith Veterans Support Initiative
From October 13, 2014
On Sept. 22, faith-based leaders, mental health practitioners, veteran service providers, pastoral care practitioners and other interested parties came together to launch the Multi-Faith Veterans Support Initiative, a new effort to pilot projects that will enhance the quality of life for veterans and their families. The Steans Center's Egan Office for Urban Education and Community Partnerships at DePaul is collaborating with the Robert R. McCormick Foundation to support the initiative.
"The project was born out of the loss of a colleague's son who had served in the Marines and was deployed to Iraq. She had searched for answers to the disconnect her son suffered when he came home. Those questions led her to the faith-based community where she had begun to make sense out of what is called 'moral injury.' This injury reveals the struggles of veterans coming home from war and the impact it has on their core moral beliefs," says John Zeigler, director of the Egan Office.
The Egan Office is well positioned to be the conduit for this effort with its 20 years of experience engaged in technical assistance, research and capacity building in Chicago neighborhoods. The office also has a proven record of community engagement training. In addition, Victory Media recently ranked DePaul as one of the top veteran friendly universities in the country.
With funding from the McCormick Foundation, the Egan Office will bring potential partners to the table through a broad spectrum of resources from informal community groups to researchers and government decision-makers. The goal is to develop a proven and effective model that can be replicated and have significant policy implications. The project initiated a preparation phase this past May to build relationships with stakeholders, conduct background research and develop training materials and a strategic plan.
"The initiative takes an asset-based community development approach that seeks to identify and connect the unique gifts that exist within a community. In this case, it is linking the gifts of veterans to faith communities and other key institutional and community resources," says Troy Harden, a research associate at the Egan Office.
The conference on Sept. 22 allowed participants to explore emerging research on moral injury and the examination of effective strategies, theologies and practices in religious communities that can help veterans heal and support their families. More importantly, the event provided a space for these organizations and institutions to interact and have a much needed dialogue on how to connect the dots on this increasingly important issue.
The pilot project stage of the 20-month initiative will begin in October with a focus on four targeted communities in Chicago. The initiative will seek to:
Create a network of recognizably branded "veteran-friendly" faith-based organizations and houses of worship that are equipped with knowledge and skills to understand and address the needs of veterans and their families.

Integrate houses of worship and faith-based organizations into local networks of social service providers.

Raise awareness about faith-based resources for veterans.

Equip, train and support those who are actively involved with faith-based and community-based organizations, to help them broaden the spectrum of local services offered for veterans and their families living in their communities.

Promote the active role of veterans as valuable community assets.

Contribute to maximizing the use of resources and services currently available specifically for veterans.

Increase knowledge on the role of faith-based organizations and houses of worship in veterans' behavioral health and in informing policy.
For more information, please visit: http://steans.depaul.edu/UECP
Please direct inquiries regarding the Multi-Faith Veterans Support Initiative to eganmccormick@gmail.com or (773) 325-8552.

Below are pictures from our Vererans Day Honors Program, held at Mt. Carmel MBC 2016. Honors and appreciation of this type was held simultaneously at all our churches in the MID-SOUTH MVI network.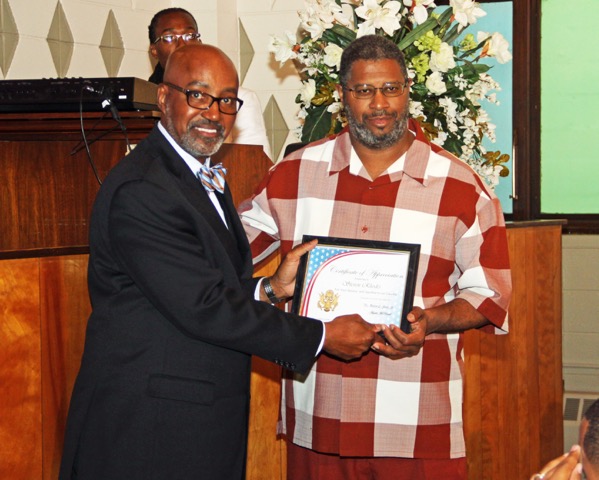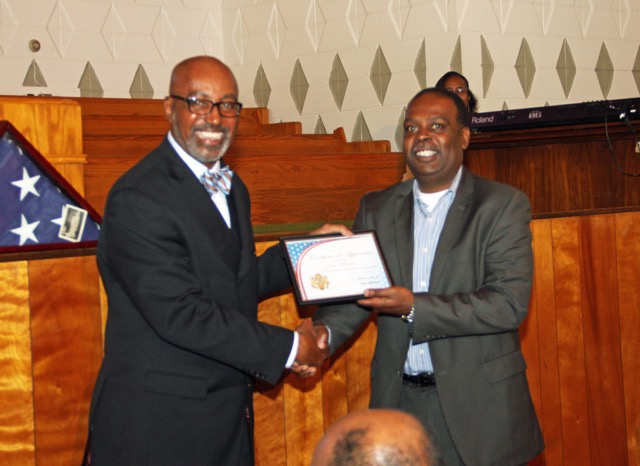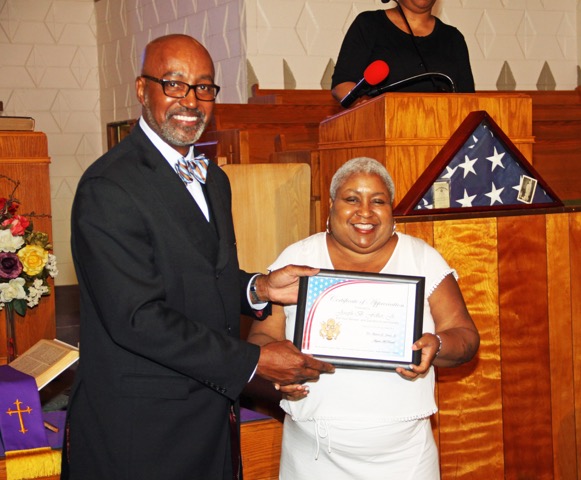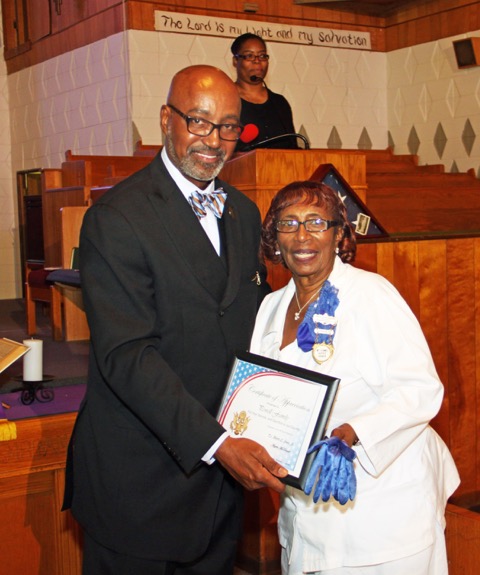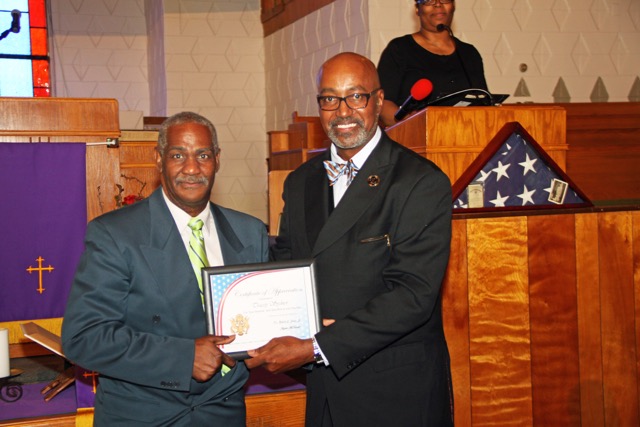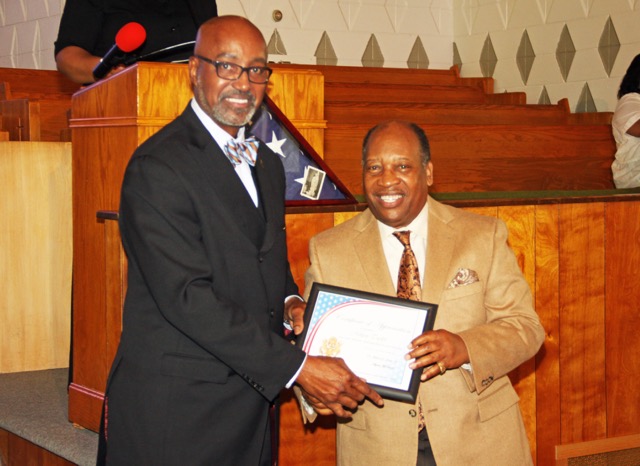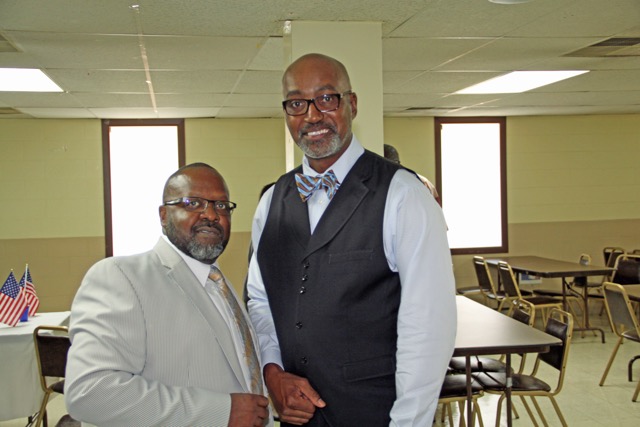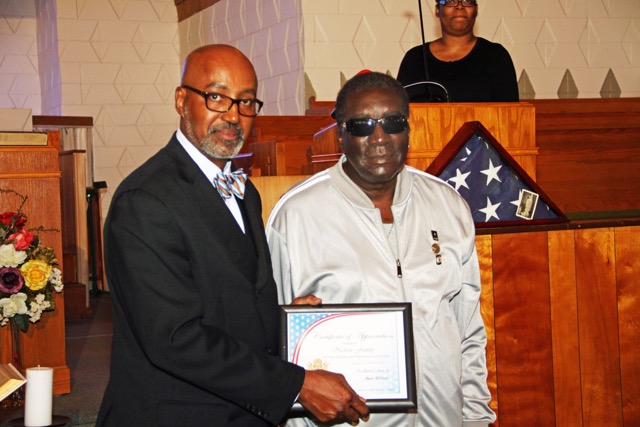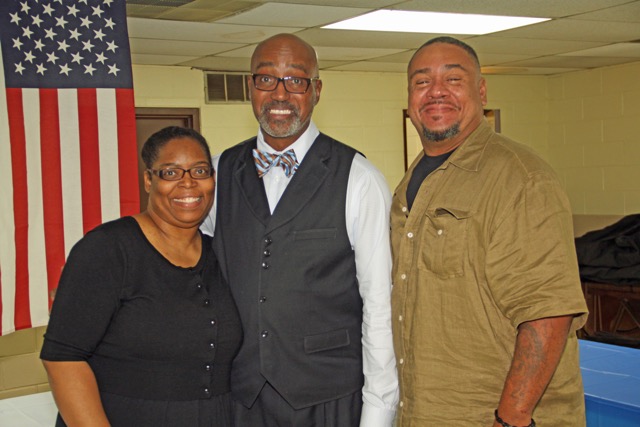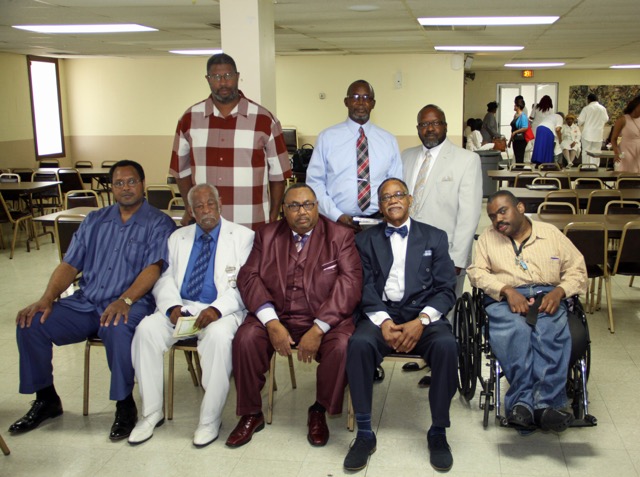 The Pastors that lead the MID-SOUTH MULTI FAITH VETERANS & FAMILIES INITIATIVE -
MID-SOUTH MVI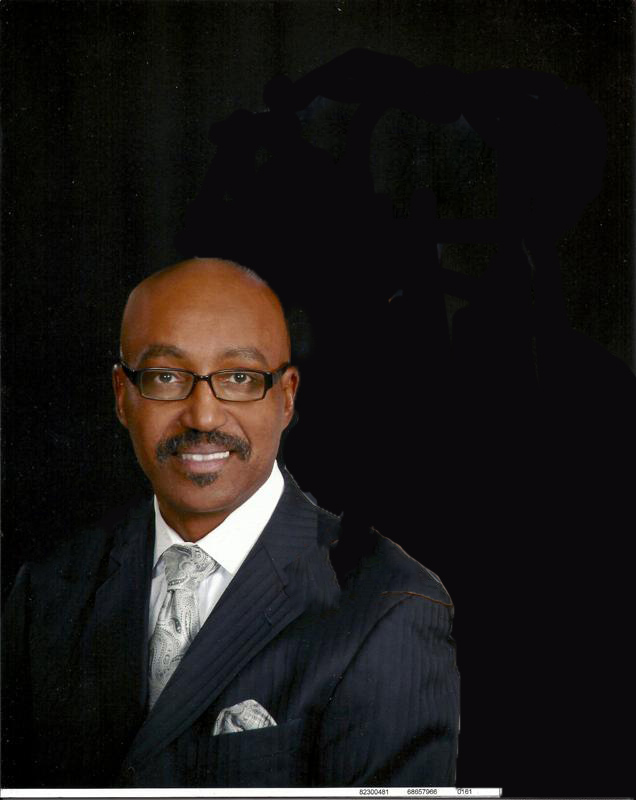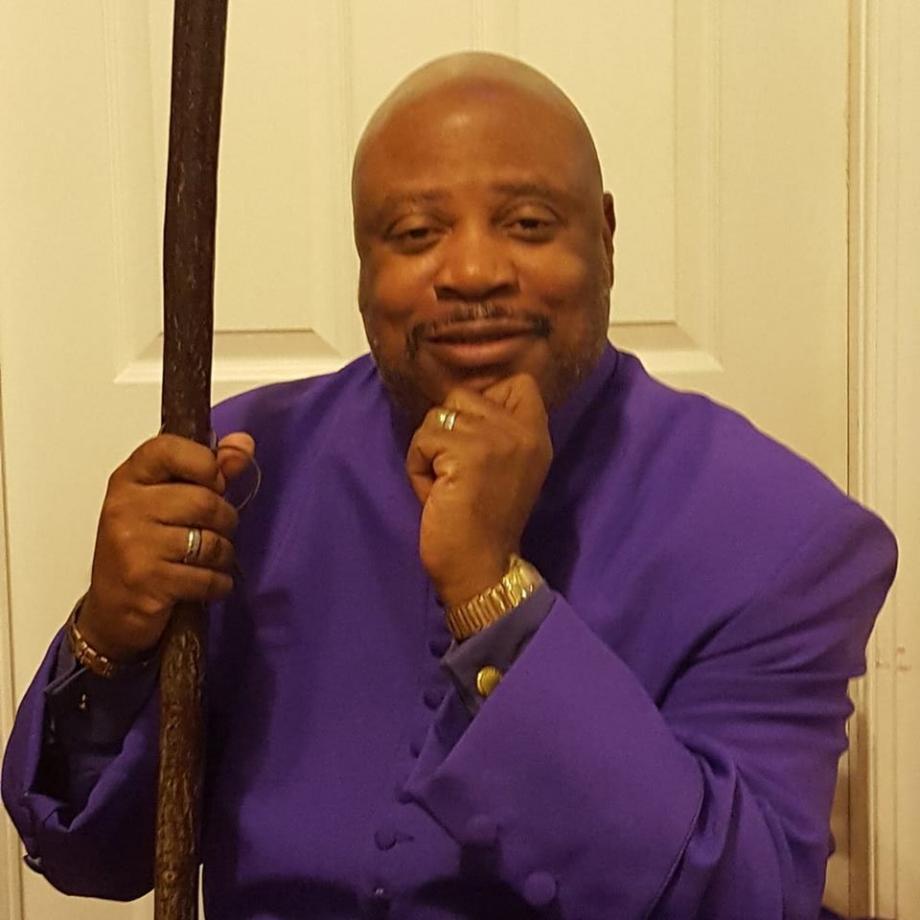 Pastor Robert C. Jones, Jr. Bishop Abiathar Carroll Pastor Jessie Knox, III.
Some Activity Pics from our 2017 Program Year