Weekly Bible Study - Wednesdays & Thursdays
We are into our newest Bible Study Topic; STUDY OF THE HEBREW EPISTLE - The Believer: Living in a World of Non-Belief.
You can of course join us in person on Wednesdays at 11:00 A.M. or on Thursdays at 7:00 P.M. You can also send me an e-mail
mtcarmelmbchurch@sbcglobal.net
or
God Bless, To access archived videos of our Bible Studies - Go to the quick-links on our HOME PAGE AND CLICK ON the link, Bible Study/Archived Videos. When the new page opens click on the PLAY button. Also add your name and email to the list to recieve notifications regarding upcoming "live on line" Bible Studies.
There are GREAT STUDIES Linked to this page...CHECK THEM OUT!
GOD BLESS YOU!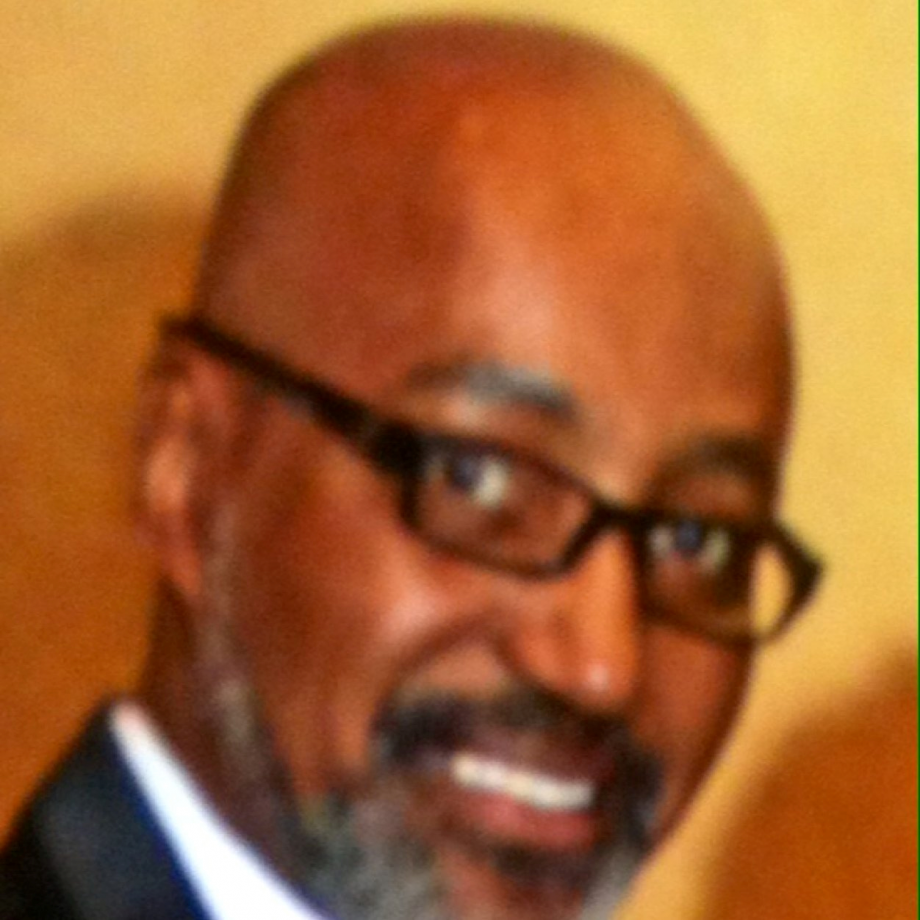 PASTOR ROBERT CHARLES JONES, JR. & THE MT. CARMEL FAMILY